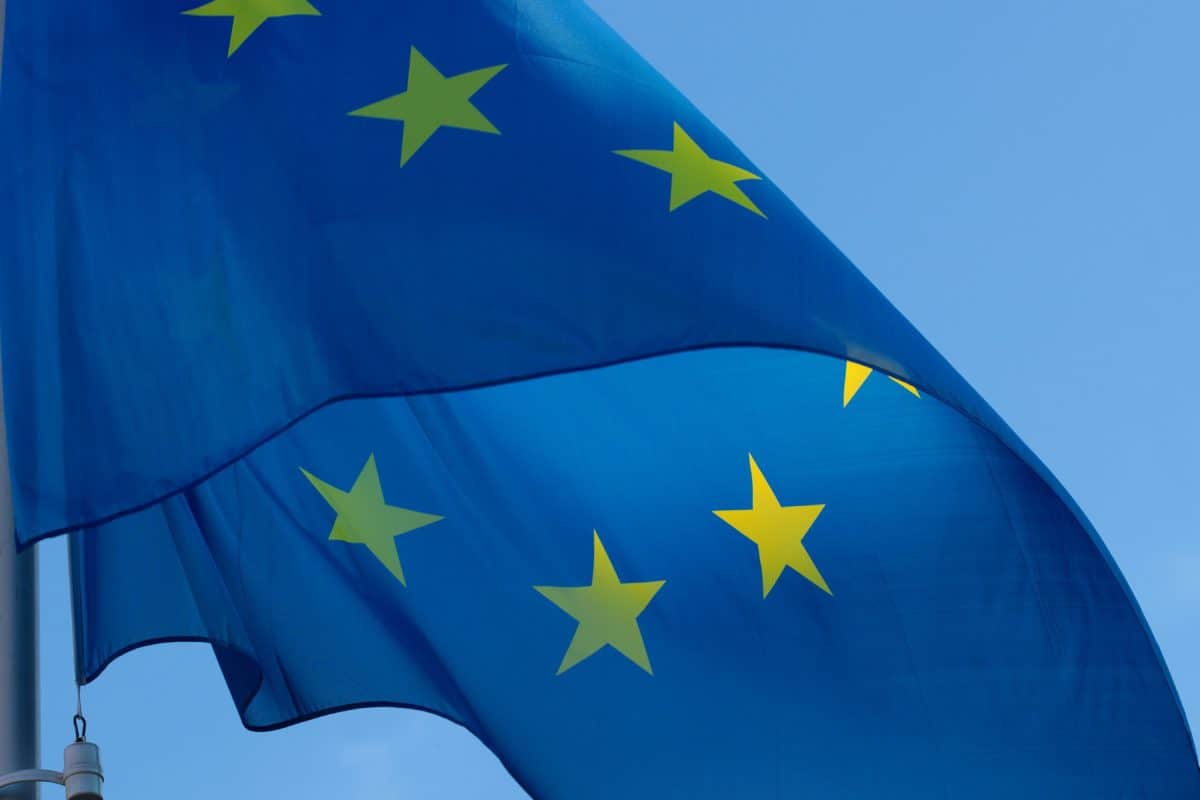 About
The European Anti-Fraud Office (OLAF), organises multiple events (conferences, seminars, workshops and trainings) per year. The organisation of such events is subject to the sanitary conditions prevailing at the relevant time.
Who are we?
The European Union budget finances a wide range of programmes and projects which improve the lives of citizens across the EU and beyond. The improper use of funds provided by the Union budget or the evasion of the taxes, duties and levies, which fund the Union budget directly harms European citizens and prejudices the entire European project.
While it has an individual independent status for the investigative function, OLAF is also part of the European Commission, under the responsibility of Johannes Hahn, Commissioner for Budget and Administration.
Our mission
OLAF fulfills its mission by:
carrying out independent investigations into fraud and corruption involving EU funds, so as to ensure that all EU taxpayers' money reaches projects that can create jobs and growth in all Europe;
contributing to strenghtening citizens' trust in the EU Institutions by investigating serious misconduct by EU staff and members of the EU Institutions;
developing a sound EU anti-fraud policy.